Posts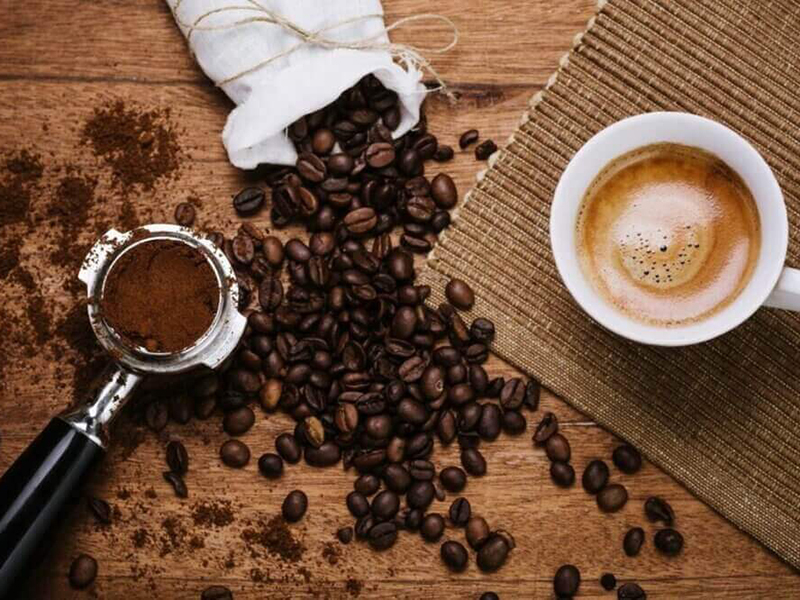 11/16/2021
Written by
CÔNG TY CỔ PHẦN CÀ PHÊ DETECH
/ 0 comments
Good coffee is coffee made from pure roasted coffee powder, not mixed with soy flour, cornstarch or chemicals to create odors and colors. To choose to buy good, pure coffee, you should research carefully before buying!
How to choose good, pure coffee
- With the same volume, roasted coffee will expand, so it has a larger volume than cereal grains.
- Pure roasted coffee powder light, spongy, smooth, when dropped in water, it floats to the top.
- Pure coffee powder is less hydrated, not mixed with chemicals, so it's crispy and doesn't clump.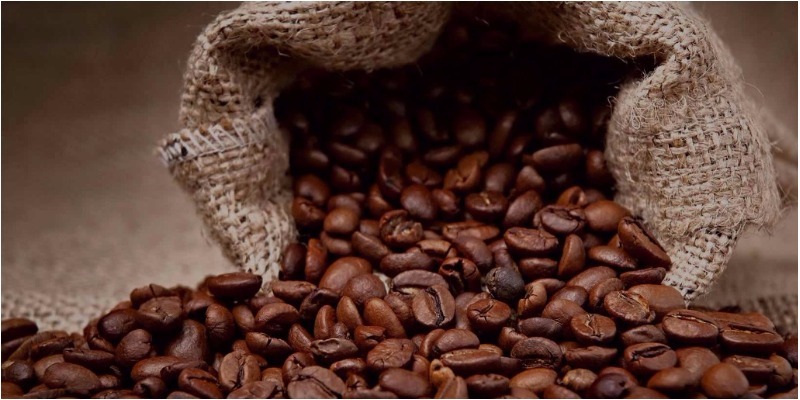 - When roasted to the right temperature and time, the coffee powder has a dark brown color, different from the dark black color of popcorn powder or the dark yellowish brown color of roasted soybean flour.
- The original smell of roasted coffee is very pleasant, aromatic and characteristic, unlike the harsh smell of soybean powder or chemical flavoring.
- When mixed with boiling water, because it almost does not contain starch, pure coffee powder is not flexible, sticky and flattens like soybean flour, cornstarch.
On the contrary, because when roasting coffee beans expand, creating air chambers, when encountering boiling water, these cavities expand, causing the coffee powder to swell and bubble a lot.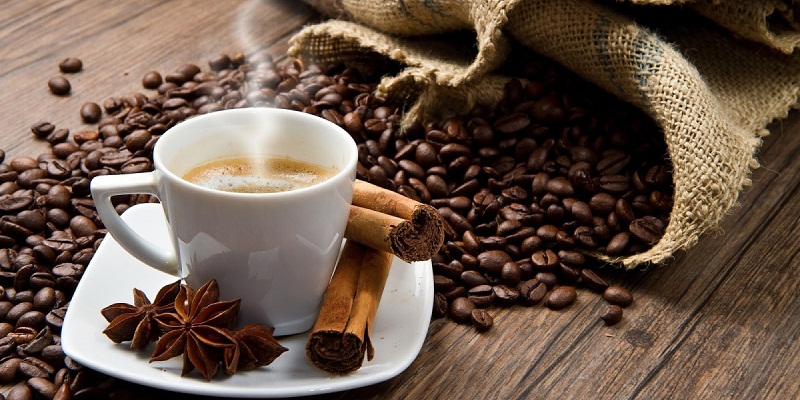 - Pure coffee after brewing has a brown color from cockroach wings to dark brown, when put in, it will have amber brown color, when exposed to sunlight, it will have a shimmering light brown color, very attractive to the eye.
- Because the ingredients are almost no starch, the pure, delicious cup of coffee has very little consistency, almost negligible.
Good coffee is coffee with a bitter taste mixed with a gentle sour taste, that is the taste of pure coffee.
- When beaten with sugar, pure coffee will create a little light brown foam but not much, the size is quite uniform, opaque and thick, quickly deflates but not full, iridescent rainbow color, thin fishy and long-lasting like coffee with foaming agents.
Pure coffee has its own characteristics, but it is not easy to recognize. The best way to choose good, pure coffee is to experience it yourself. Wish you enjoy delicious coffee and great relaxing time!

07/07/2022
VTV1 DETECH COFFEE VIETNAM COFFEE MARKET In recent years, approval Vietnam has been gaining strength in...